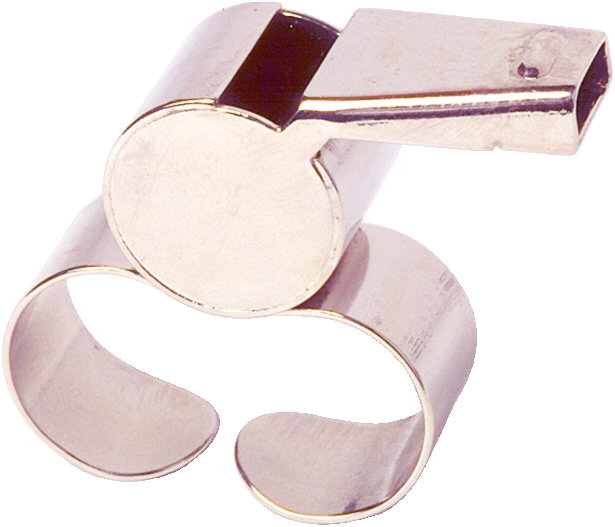 Welcome to the Keystone Lacrosse Officials Association (KLOA) Website.

*To all our visitors and member officials.  Thank you all for a successful 2013 season and we are looking forward to 2014. The meeting dates have been established and are posted under the "meeting dates" link.  Please remember that all KLOA offials are to attend at least 6 meetings and the interpretation meeting in order to be considered a member in good standing. 

We will see you in 2014.  Have a great holiday season and remember, stay in shape!!!

Thanks to TJ Antich for putting this together!


This page was last updated: November 29, 2013